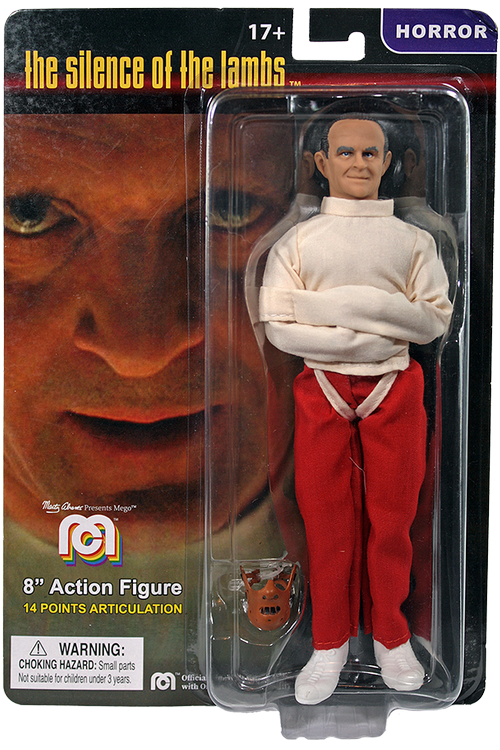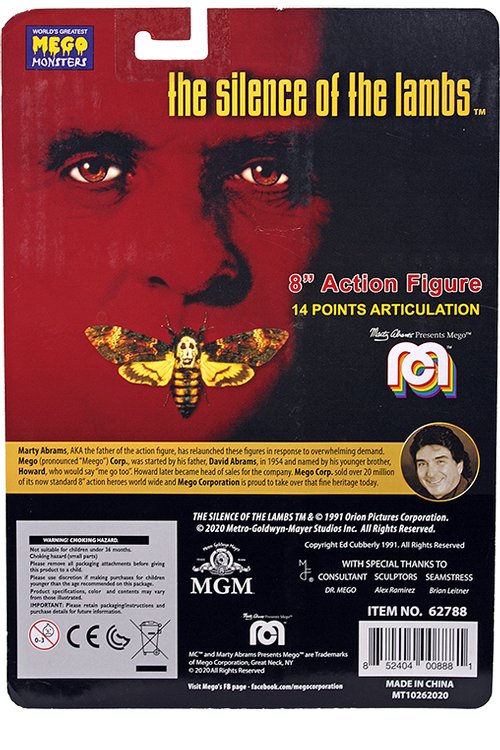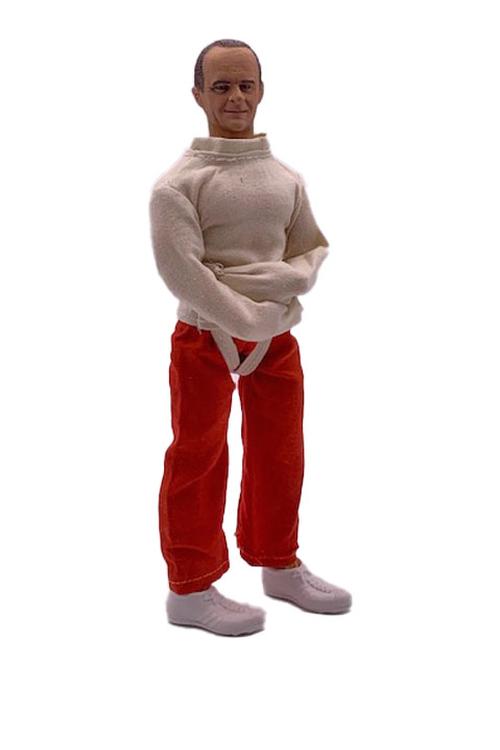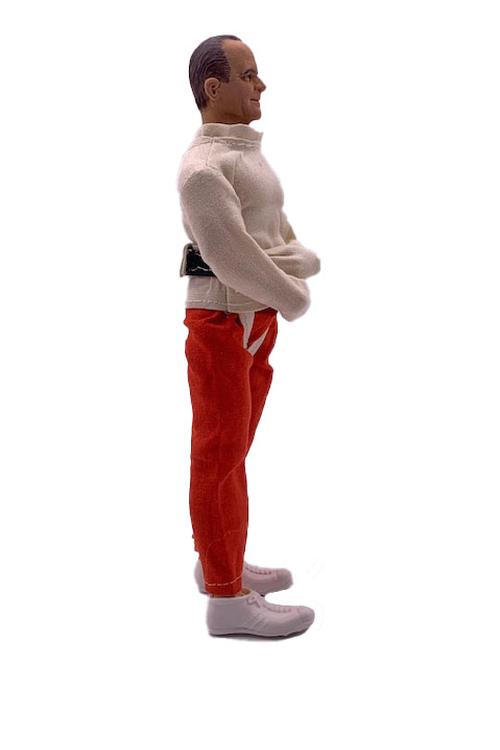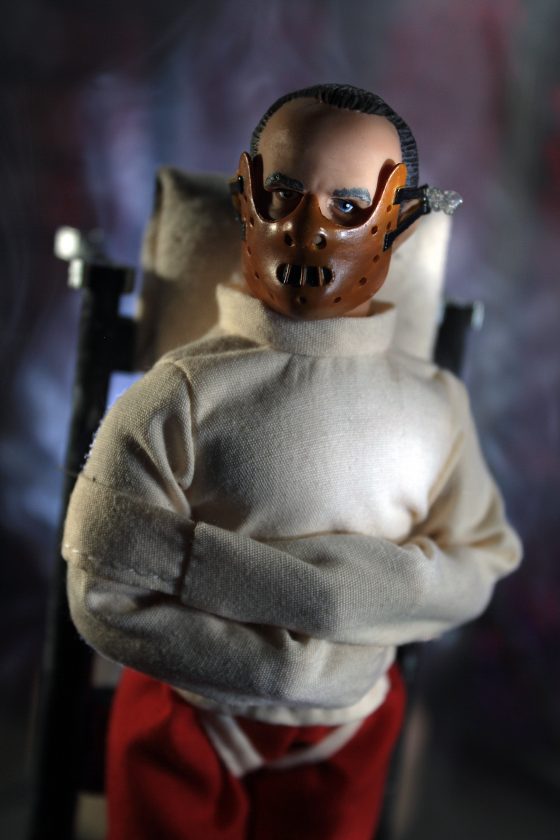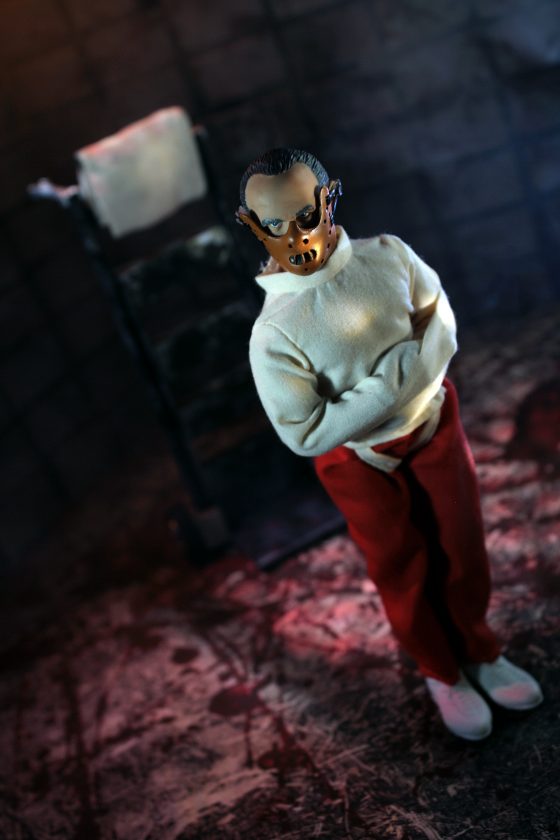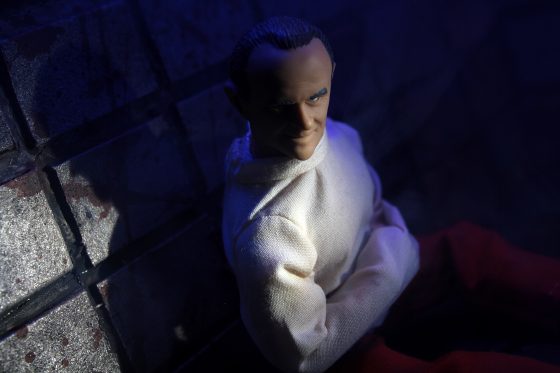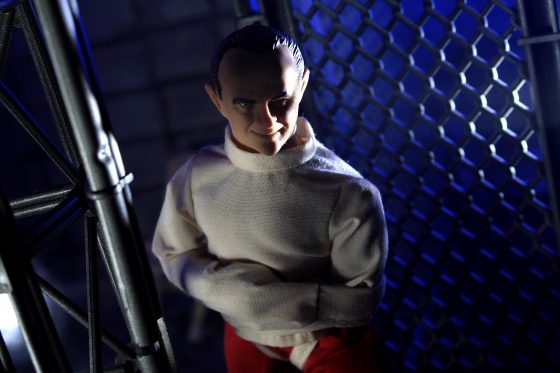 Mego Horror Wave 11 - Silence of the Lambs - Hannibal Lecter (Straight Jacket) 8" Action Figure
Silence of the Lambs Hannibal Lecter (Straight Jacket)

Official Edition Action Figure with Original Detail and Quality!

8-Inch Figure.

14 Point Articulation.
Character Bio
Hannibal Lecter is a brilliant, cannibalistic serial killer, whose assistance is routinely sought out by law enforcement personnel to aid in the capture of criminals.
About MEGO Corporation
Originally founded in 1954 by Dave Abrams, Marty Abrams, now commonly known as 'the father of action figures,' took the helm of the company in 1971 and shifted the direction to licensed action figures.  He included the 'World's Greatest Super Heroes' line), celebrity dolls, and the Micronauts toy line. Mego became famous for its 8-inch scale figures with interchangeable bodies. Eventually, this became an industry standard.
Mego Corporation re-launched in 2018 with a partnership between Marty Abrams and Joel Rosenzweig, focusing on 8-inch Action figures and launching with popular licenses from CBS, Warner Brothers, Sony, and Epic.